Playground / Recreational Activities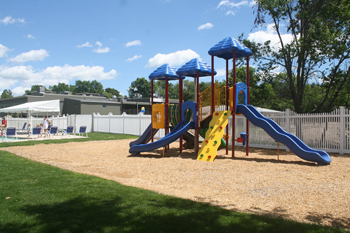 Our new playground provides a fun, safe and exciting play area for children ages toddler and up. Conveniently located next to the toddler area.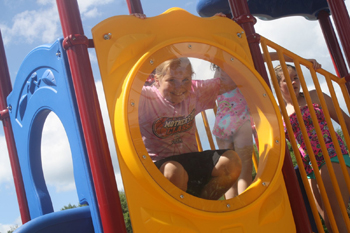 We also offer a playing field at the Resort just outside the Resort. Children may use this area to play ball. Use of this area is at the sole discreation of the parents. Young children should be supervised.